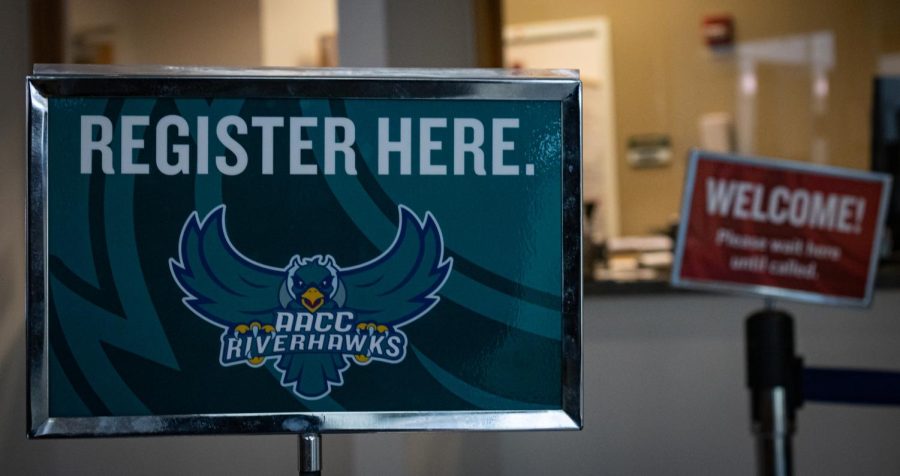 Frank Fitzgeralde Libom
Students registering online for fall classes will have to use the self-service Planning, Scheduling and Registration tool on MyAACC because the college has discontinued the old Web Developer.
Director of Academic Advising Bonnie Lasher-Kimmel said the old system only allowed students to search and register for courses. On the new system, students can see requirements for their degrees and certificates. It also makes it easier for students to build their schedules and register for courses, she said.
"What we are finding is, not only do students love the new system, but it is really easy to use," Lasher-Kimmel said.
The new system has been available since May 2020 and allows students to have everything regarding their degrees in one place so they don't have to visit multiple sites to find courses and class times, register for classes or pay tuition.
Students can access the portal through MyAACC.
Anyone who has trouble can meet with an academic adviser or watch the video tutorials on the site.