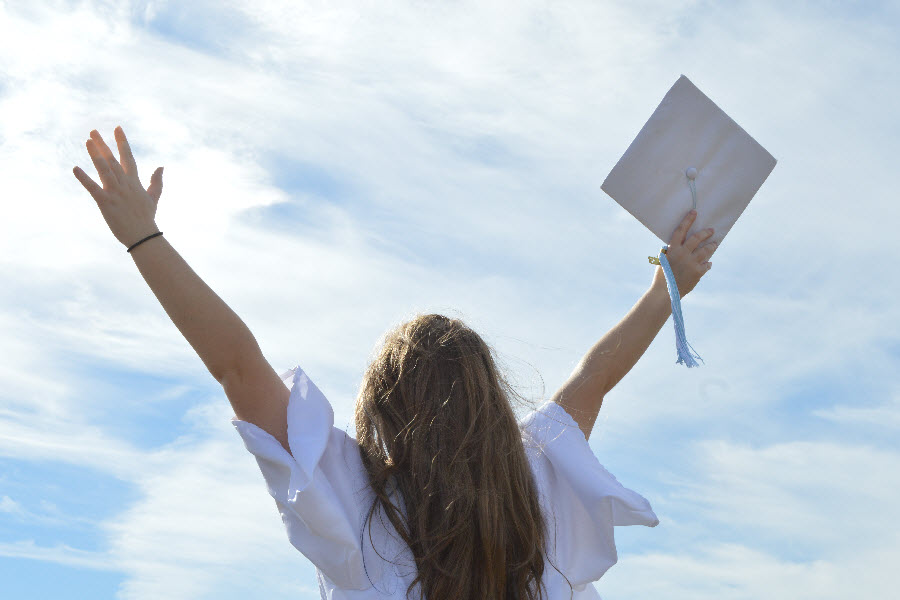 Deadline to submit your Graduation Application to graduate for Fall 2014, is
Nov. 1.
Before submitting your Graduation Application, it is suggested that
students meet with their academic advisor. They will help make sure that you
have all of your necessary credits and are prepared to graduate. You can schedule
an appointment with an academic advisor three ways. You can:
1. Go to MyAACC >> Go to the Self Services tab >> Click on Oasis
2. Call 410-777-2307
3. Just walk-in. Saturdays from 9-11 a.m. are open for walk-ins.
No matter how you make the appointment, if you are on the AACC Arnold
Campus the meeting will be held on the second floor of the Student Services
Building.
AACC strongly recommends that you complete your Graduation Application
online. Here's how, first, log in to MyAACC with your information. If you cannot
remember your login password, click forgot password or call 410-777-4357. Then:
Click on Self Services >> Credit Students >> Academic Profile >> Click on
Graduation Application
Graduation Applications, whether online or on paper require a payment of
$20.00. If completed online, you will receive an instant email confirmation and a
letter in the mail at least two weeks later.
If you cannot complete the application online, there is a copy of the
graduation application on AACC's website that you have to print out and bring to
the Student Services Center. You will receive a letter of confirmation at least two
weeks later.
Now as if that process wasn't complicated enough, if you are transferring to
another college you need to complete another step. You also need to complete a
transcript request to send to whichever college you are transferring to. To do
that: