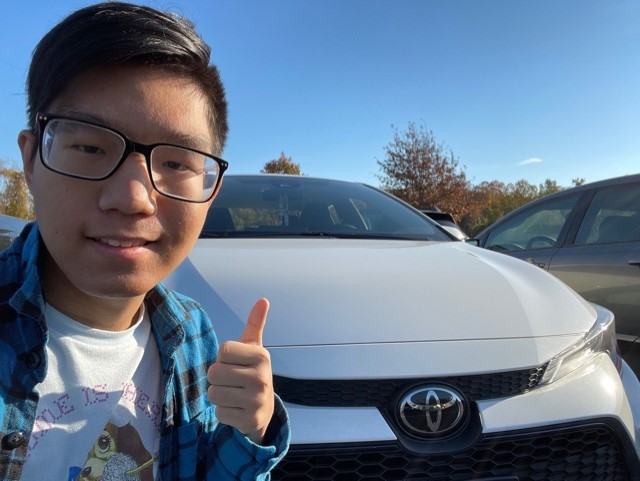 Ryan Park
Every AACC student taking credit classes will have received between approximately $150 and $1,200 from the college by the end of the semester. 
The college received a grant of approximately $17 million from the federal government's American Rescue Plan Act of 2021, including almost $9 million for students to reimburse them for school expenses that they might have incurred because of the pandemic.
In addition, the college received more than $4 million for students from the 2020 Coronavirus Aid Relief and Economic Security Act and the 2021 Coronavirus Response and Relief Supplemental Appropriations Act. Students received this money between May 2020 and September 2021. 
"I'm very excited about the funding we've been able to get out to students," Tara Carew, AACC's director of financial aid, said. "It really is making an impact in people's lives."
Every student received something from the Rescue Plan grant, while only some qualified for the other two, based on need. 
"When I first got it, I was a little surprised because I wasn't expecting it," Ryan Park, a second-year communications student, said. "And then I thought about it. And I was like, 'Wow, that's really helpful for people who are struggling during the COVID-19 pandemic.' And I salute [AACC] and appreciate them for it."
He said he spent the money on his car payment, gas and groceries. 
Carew said students could use the grant for things like tuition, food, housing, health care, mental health care and child care, or emergency costs that arose from the pandemic. 
Carew said that in addition to this grant money, the office of financial aid can help students in need with other resources. "We're eager to help in any way that we can," Carew said.
The $1.9 trillion dollar American Rescue Plan Act sent money to small businesses, local governments, schools, public transit and others to help them recover from pandemic related expenses.